RESTORING BONDS, STRENGTHENING FAMILIES
Angel Tree® is a program of Prison Fellowship that serves incarcerated parents by providing a pathway for strengthening and restoring their relationships with their children and families.
HOPE AND CONNECTION—IN PRISON AND OUT
Incarceration can strain family ties to the breaking point. Angel Tree shares the love of Christ in a tangible way and strengthens family bonds, delivering personalized gifts and the Gospel to children on behalf of their incarcerated parents at Christmas. Every Angel Tree family is also given access to a free, easy-to-read copy of the Bible in English or Spanish.
And the story continues all year, as Angel Tree Camping™ makes Christ-centered summer camp possible for prisoners' kids and Angel Tree Sports Camps™ helps youth be champions on the field and in life. Through each program and mentoring opportunity, you can join Angel Tree to meet the physical, emotional, and spiritual needs of families in your community!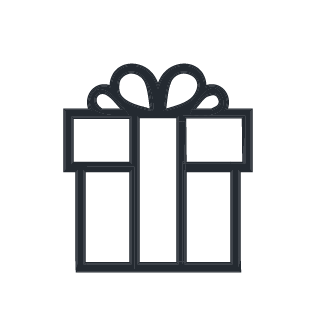 ANGEL TREE CHRISTMAS
Thousands of children with a mom or dad in prison unwrap joy each year with Angel Tree Christmas™—a gift that reminds them they are valued and loved.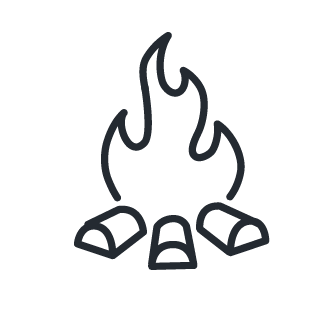 ANGEL TREE CAMPING
We make summer camp possible for prisoners' children, partnering with churches and Christ-centered camps. Campers embark on an unforgettable journey and meet Christ along the way!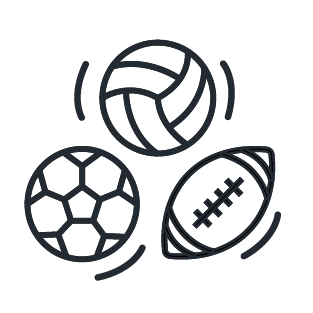 ANGEL TREE SPORTS CAMPS
Hope is a game changer for prisoners' kids. With Angel Tree Sports Camps™, children hear the Gospel and receive life lessons from top-tier athletes.
ANGEL TREE STORIES
MEET DOUG
MEET SHAY
MEET TATIANNA
MEET CASSIE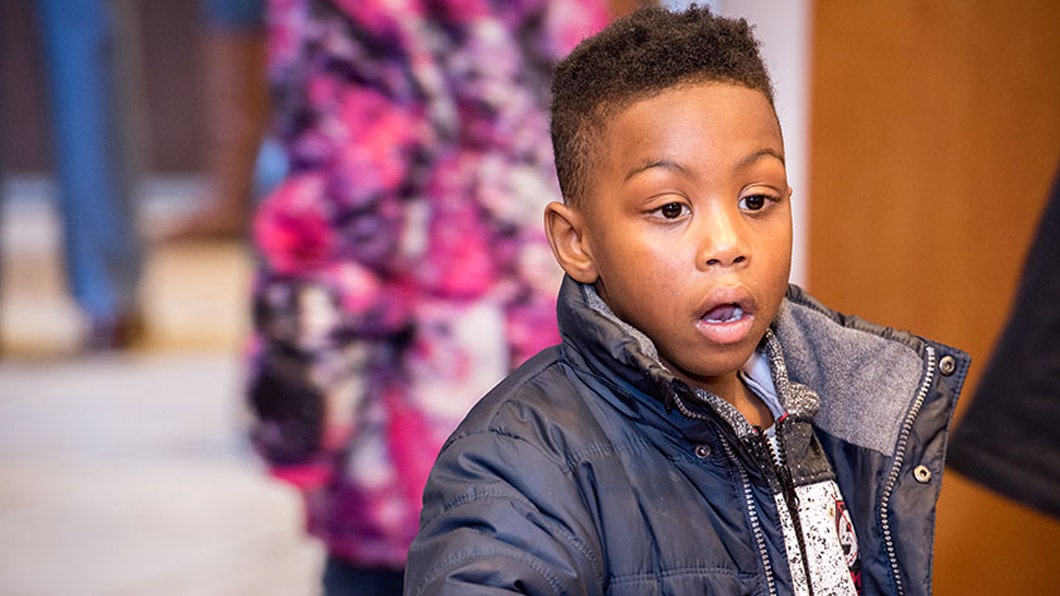 When Doug heard churches wanted to buy Christmas presents for his children, he thought it sounded like a prison scam. Was Angel Tree for real?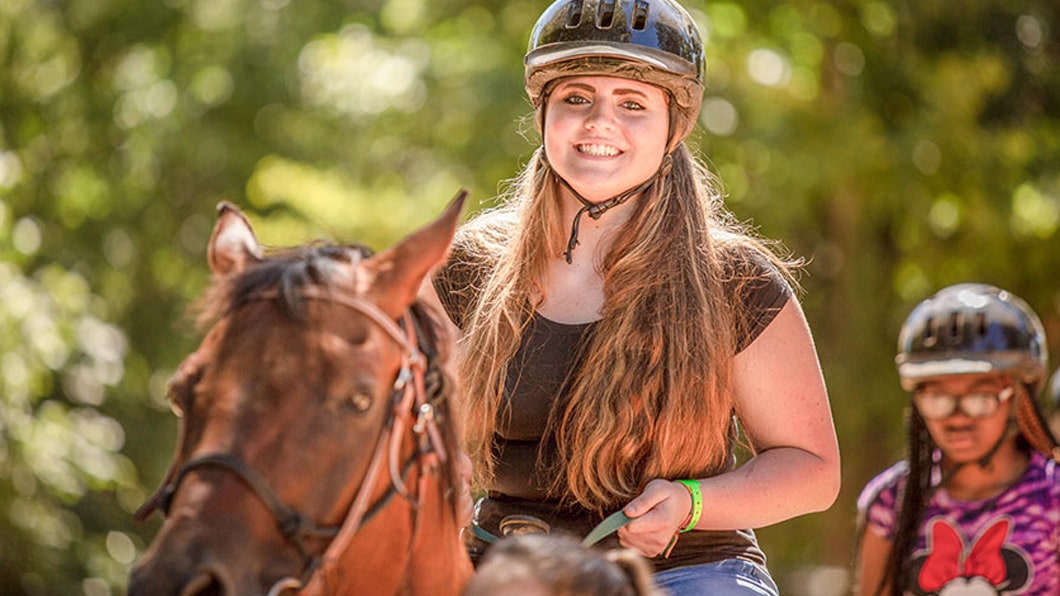 Fifteen-year-old Shay spends summer days with friends and watches TV when the Texas sun is too much to bear. And, with Angel Tree Camping™, Shay has met others who know the challenges of having a parent behind bars—and, by God's grace, the same hope.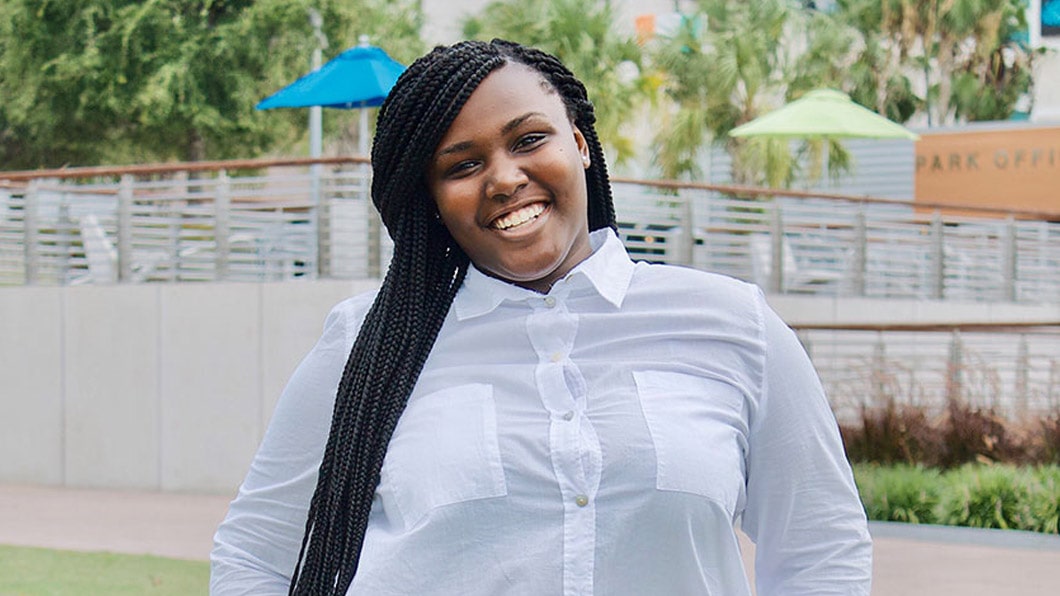 Left in her grandmother's care, Tatianna would pray at Christmas and New Year's, I just want my mama here. Then Angel Tree brought them closer to each other and to God, and Tatianna's feelings of abandonment melted away.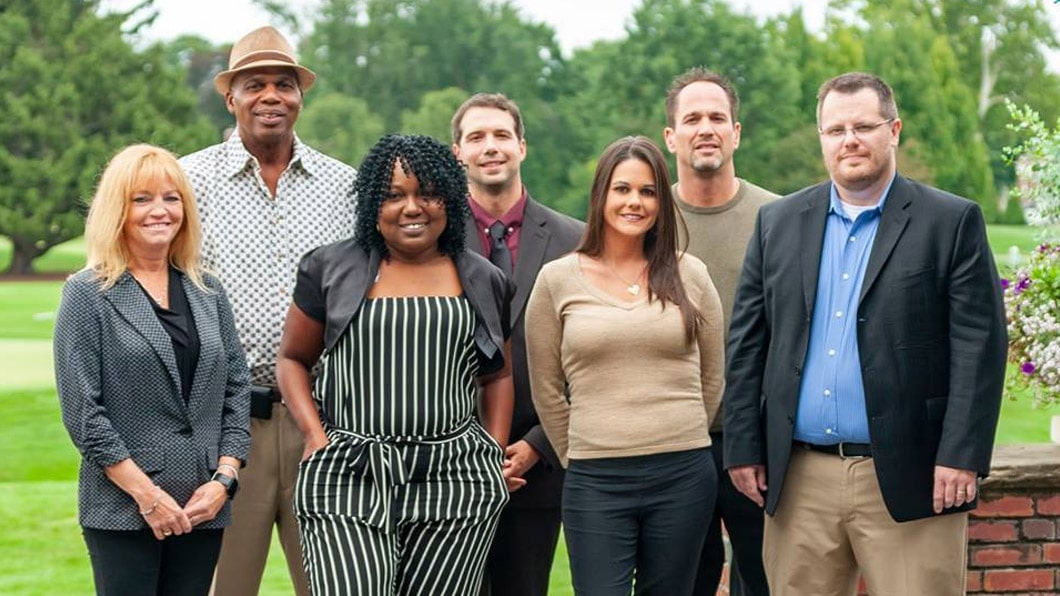 When Cassie was incarcerated for four years, her children were just 4 years and 11 months old. She knew their pain from experiencing her own father's incarceration. Angel Tree helped her connect with them, and now she's making up for lost time.