A GAME-CHANGER FOR KIDS
Angel Tree Sports Camp™ shows children of incarcerated parents how much they can overcome—on the field and in life.
RAISING UP KIDS TO BE CHAMPIONS
Through lessons and fun competition, kids develop skills in sports and perseverance for life's challenges. Before the day ends, young athletes hear the Gospel and discover there's a place for them on God's team.
Hope and perseverance are game changers for children of incarcerated parents. Since Angel Tree's first football clinic in 2005, Angel Tree Sports Camp has expanded nationwide to offer clinics in basketball, cheer, soccer, ice skating, baseball, and bowling, for thousands of kids who might otherwise not have a chance to attend a day camp. The program welcomes superstar coaches and athletes like Kenny Clark, Sherman Williams, and Clay Matthews III of the NFL, Jackie White of the Harlem Globetrotters, and Olympic figure skater JoJo Starbuck.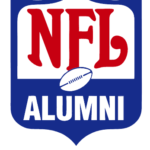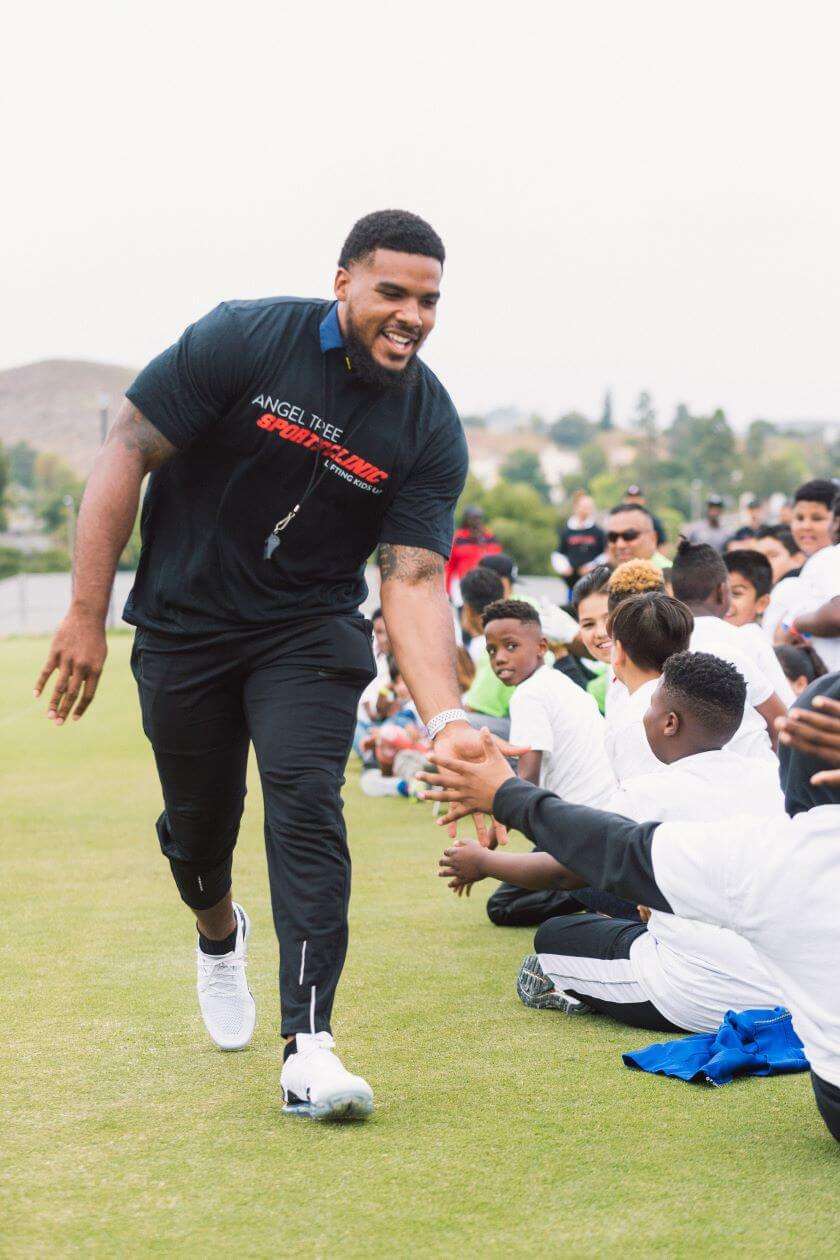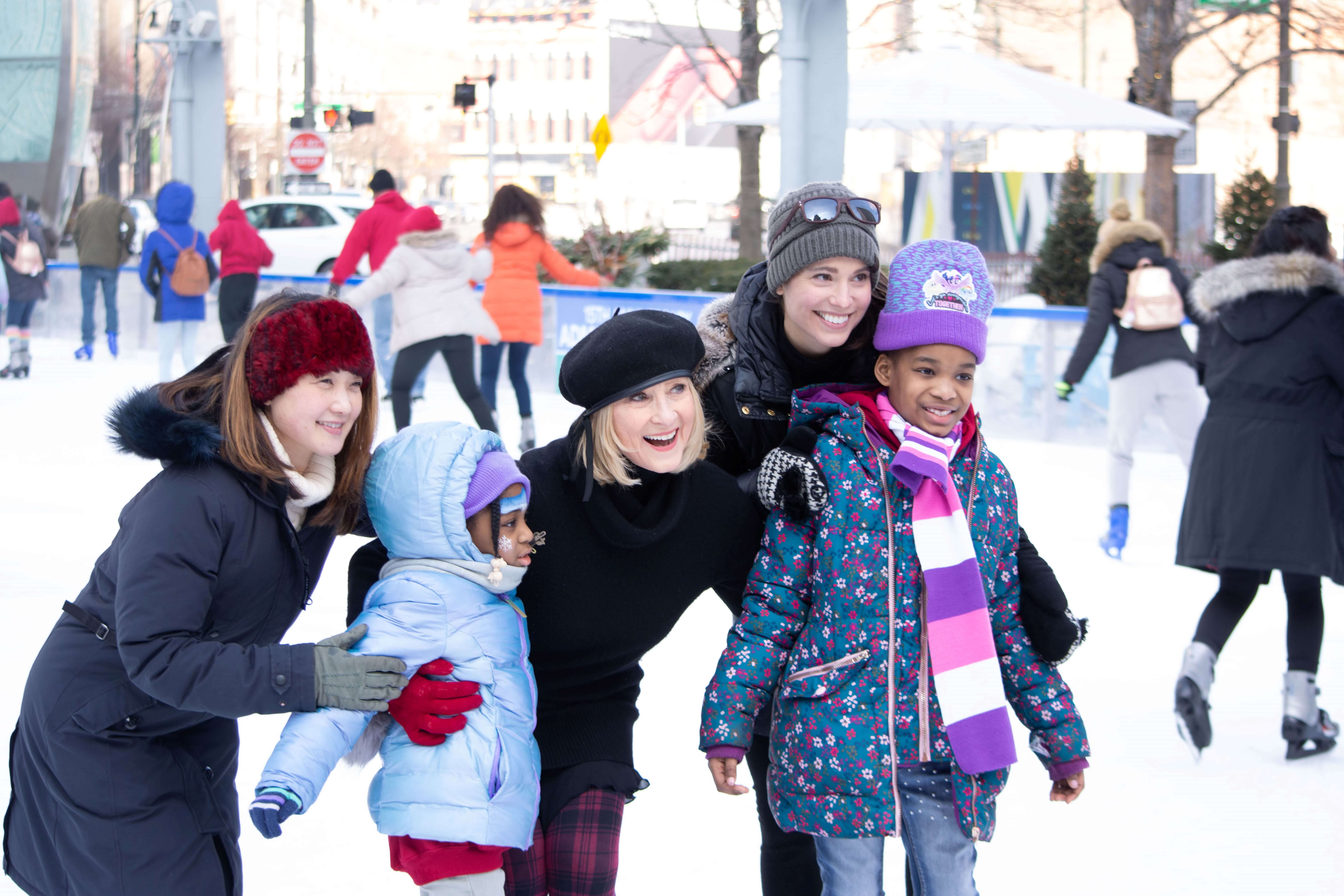 Finding More Than Football
When teens Jaelin and Jacori Neal stepped onto the field at their first Angel Tree Sports Camp in California, they were looking for tips and tricks in football—and what they found was so much more. At the clinic, they received inspiration and validation from role models, gained lessons on hard work and facing adversity, and built confidence to take into the future. Jacori wants to start a business; Jaelin hopes to study astrophysics in college. Today, they know they can rise above the obstacles.
"When I have positive role models, it makes me strive to do better."
- Jacori Neal, Angel Tree Child
" Every time I stepped on the field with all of these coaches, they just pushed me and taught me right from wrong. I really appreciate this program because without them then I wouldn't be standing right here. … They've been by my side, telling me 'good job' every step of the way."
- Joseph, Former Angel Tree Sports Camp Participant & Current Volunteer