Help get the word out to your friends and family! Our promotional toolkits have everything you need to show your support for the work Prison Fellowship is doing to help bring restoration to those affected by crime and incarceration.
PRISON FELLOWSHIP TOOLKIT
Prison Fellowship® is the nation's largest Christian nonprofit serving prisoners, former prisoners, and their families, and a leading advocate for criminal justice reform.
VIEW THE TOOLKIT
ANGEL TREE TOOLKIT
Prison Fellowship Angel Tree™ equips churches to strengthen relationships between incarcerated parents and their children and support the families of prisoners year-round.
VIEW THE TOOLKIT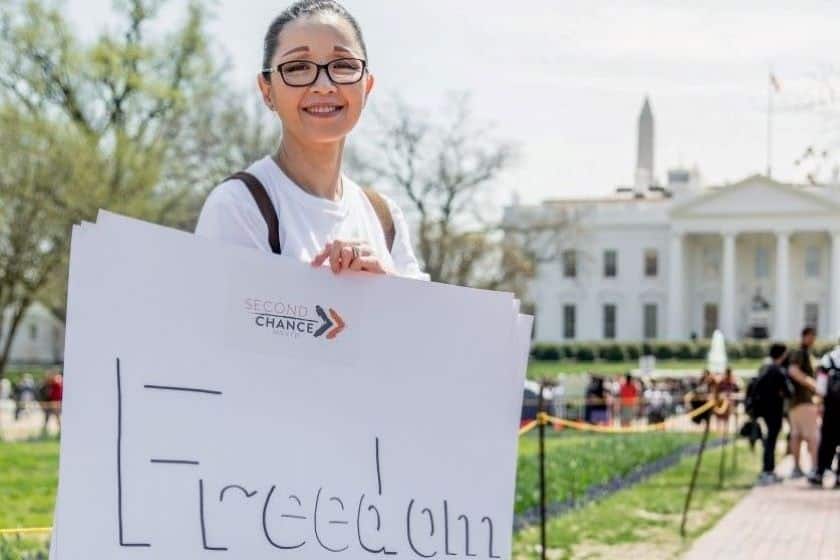 SECOND CHANCE MONTH® TOOLKIT
Join Prison Fellowship as we celebrate "Second Chance Month" in April, unlocking brighter futures for 70 million Americans who have repaid their debt to society.
VIEW THE TOOLKIT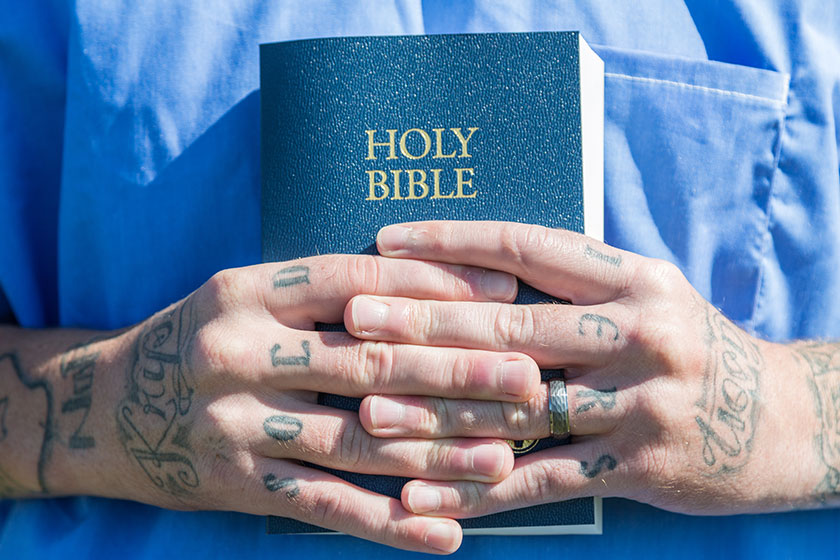 JUSTICE DECLARATION TOOLKIT
Grounded in biblical values, and signed by prominent Christian leaders, the Justice Declaration is a call to the Church to deploy its unique and unparalleled capacity to respond to crime and over-incarceration.
VIEW THE TOOLKIT