UNWRAPPING THE GIFT OF CONNECTION
Every year, Angel Tree Christmas brings children and their incarcerated mom or dad together on Christmas, one gift at a time.
Deliver a Gift, the Gospel, and Love
Angel Tree Christmas™ equips churches and other organizations to restore and strengthen relationships between incarcerated parents and their children and families. Every Christmas, Angel Tree mobilizes local churches and organizations to minister to hundreds of thousands of children by delivering a gift, the Gospel message, and a personal message of love on behalf of their mom or dad behind bars. In addition, many of our partner churches meet the physical, emotional, and spiritual needs of prisoners' families by enfolding them in the day-to-day life of the church, helping children attend summer camp, and facilitating mentorship.
WAYS TO SUPPORT ANGEL TREE CHRISTMAS
DONATE
One in 49 children in the U.S. has a parent behind bars. You can help children know they are treasured and loved.
REGISTER
Sign up your church, small group, or organization to make a difference in the lives of prisoners' families by coordinating gift deliveries and more.
SHARE ON SOCIAL
Our carefully curated Angel Tree Christmas Toolkit includes everything you need to share the Angel Tree Christmas message on social media.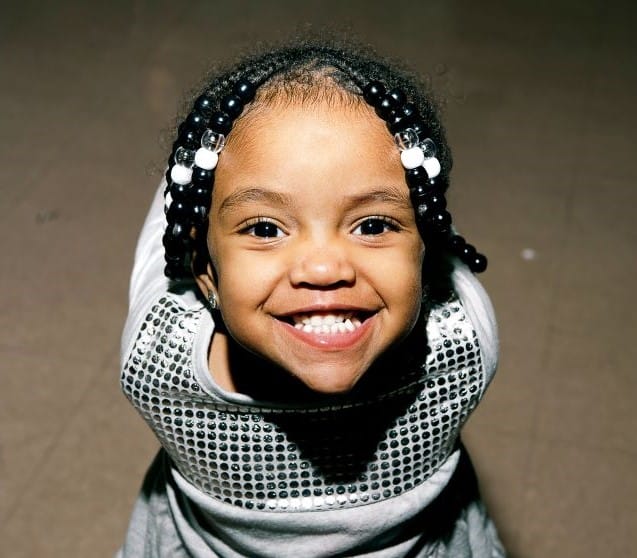 ABOUT ANGEL TREE® CHRISTMAS
The choices that lead to a prison sentence, as well as the distance created by incarceration, can strain a prisoner's family ties to the breaking point. At Christmas, the emotional pain of a loved one's incarceration grows even more intense; the distance is felt by children and parents alike.
Angel Tree Christmas gives incarcerated parents a way to provide a Christmas gift and a personal message, delivered by caring, local volunteers, as a tangible representation of their love. Every Angel Tree family is also given access to a free, easy-to-read copy of the Bible. And the church, which embodies the hope and grace of the Gospel to prisoners' families, may continue to minister to the family all throughout the year.
CHRISTMAS STORIES
MEET TATIANNA
MEET KEVIN
MEET JAMIE
MEET JOE
Left in her grandmother's care, Tatianna would pray at Christmas and New Year's, I just want my mama here. Then Angel Tree brought them closer to each other and to God, and Tatianna's feelings of abandonment melted away.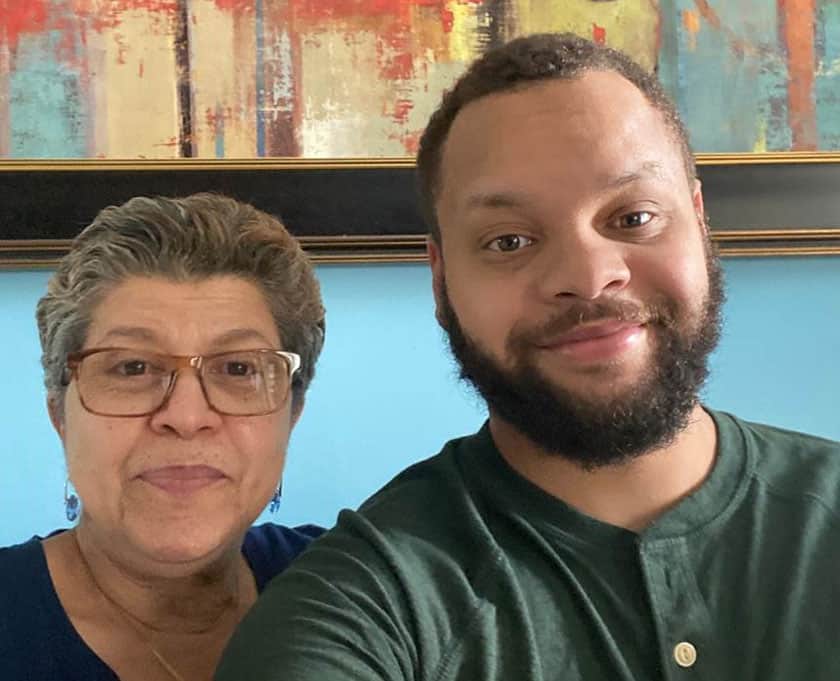 Grief colored Kevin's childhood. But in the darkness, two reliable sources of light shone in Kevin's life: his adoptive mother Mayra and Angel Tree. Today, 25-year-old Kevin is extremely grateful for Mayra, Angel Tree, and the life he's been given.
Jamie stood gaping by the open car trunk as volunteers handed gifts to him his brother. Clutching those presents was the closest thing to wrapping their arms around his dad. Angel Tree brought a miracle to his family's empty living room.
After causing a deadly car wreck, Joe went to prison and left two young daughters behind. Angel Tree helped set his family on a new path. Now, he is the director of Angel Tree Sports Clinic, bringing hope to thousands of prisoners' kids each year.