PARTNER WITH PRISON FELLOWSHIP
Whether your interests lie in prison ministry, advocacy, or family reconciliation, you can partner with Prison Fellowship® to make a difference in the lives of those impacted by incarceration.
You can make a difference in the lives of those impacted by crime and incarceration by getting involved in advocacy, prayer, fundraising, or raising awareness about Prison Fellowship.
PARTNER WITH PRISON FELLOWSHIP
GET MY CHURCH INVOLVED
Through Prison Fellowship Angel Tree®, your church can share God's love with local children who have an incarcerated parent, making a difference in families' lives at Christmastime and throughout the year. Your congregation can also partner with Prison Fellowship to bring the Gospel to prisoners and second chances to the formerly incarcerated.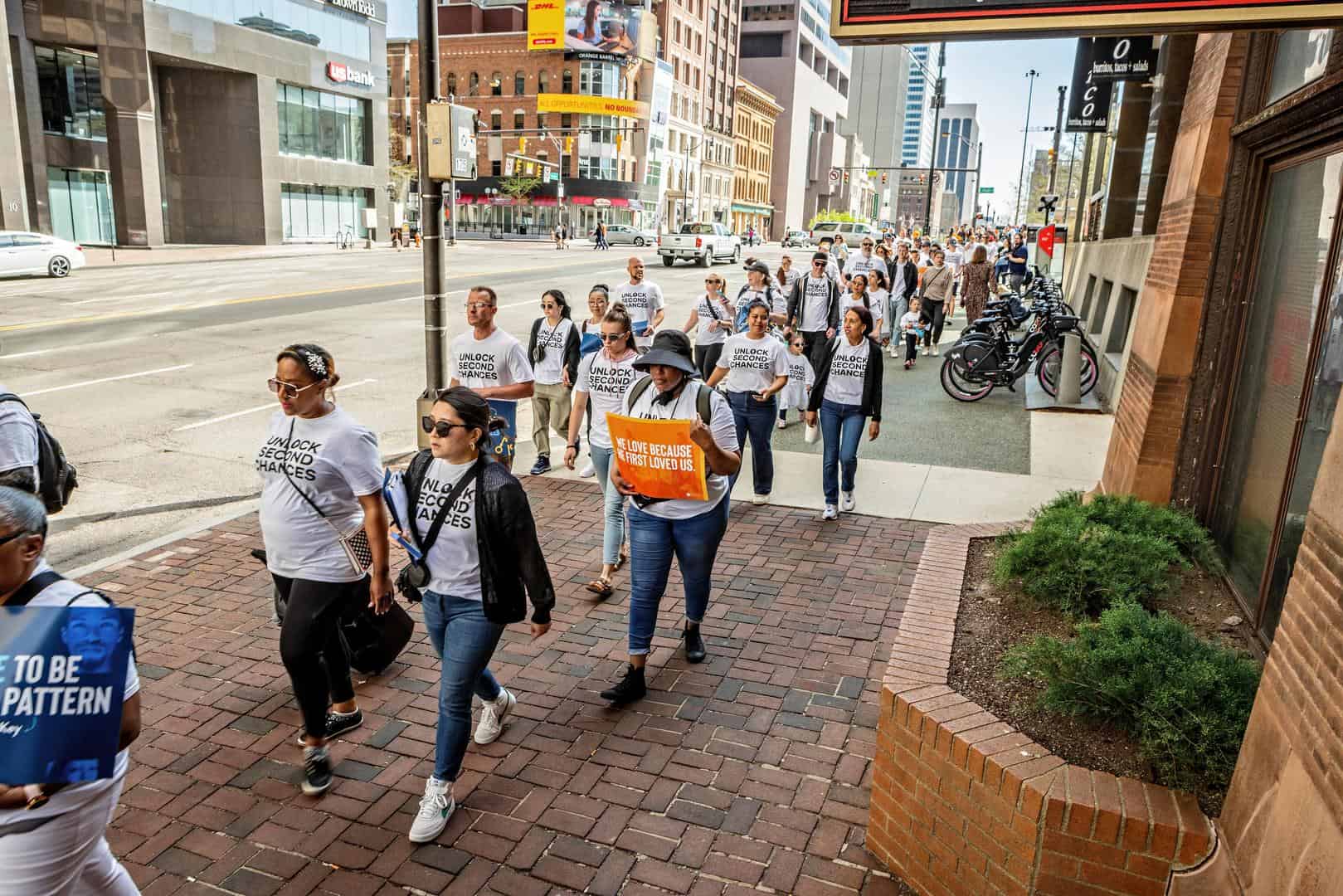 BECOME A JUSTICE AMBASSADOR
Interested in taking your advocacy work to the next level? Prison Fellowship equips Justice Ambassadors to develop relationships with lawmakers, leverage social media, host events, and more. Your voice can inspire the Church and advance justice that restores.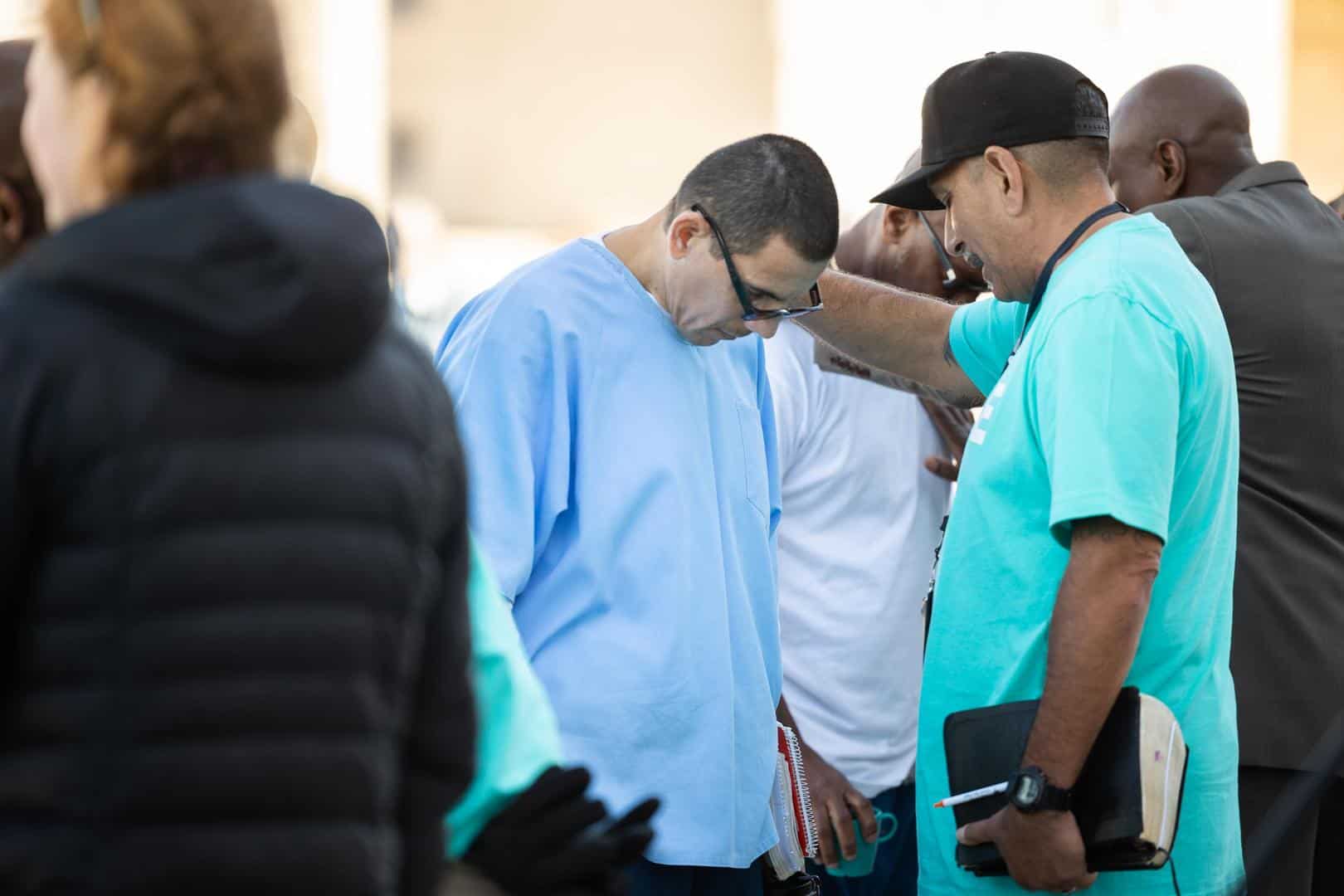 BECOME A RESTORATION PARTNER
As a Restoration Partner, you can help bring life-changing prison ministry programs to incarcerated men and women through a monthly donation pledge. Your gifts will also provide children who have a parent in prison with Christmas gifts, Bibles, and opportunities to participate in enriching activities, including summer camps and sports camps.
BECOME A CORPORATE PARTNER
Your business can make a difference in the lives of people impacted by crime and incarceration. We have a range of opportunities that connect corporate philanthropy with effective programs that promote equity, opportunity, and justice for prisoners, former prisoners, and their families.
"The best thing I experienced was when you would tell them, 'This is from Mommy, and she loves you, and she says Merry Christmas!' And they would just cry, and hold the gift and the personal note, and say, 'Mama. This is from Mama.' And they felt so special that their parent loved them enough to send us to send them that gift."
—KATHY JOHNSON, ANGEL TREE VOLUNTEER, MISSISSIPPI
"You don't need a criminal justice degree to make a difference. You just need a heart that cares and wants to see justice that restores. It's amazing to come alongside Justice Ambassadors from all over the country with this shared passion. That sense of community helps you recharge, because you're with all these like-minded people who are like, 'Yes. Let's do this. Let's make a difference.'"
—BETH KUCZMA, JUSTICE AMBASSADOR
ADVOCATE FOR JUSTICE REFORM
Prison Fellowship advocates for federal and state criminal justice reforms that help rehabilitate prisoners, validate victims, and encourage communities to play a role in creating a safe, redemptive, and just society. You can use our simple tool to contact your legislators and use your voice to make a difference.
JOIN THE PRAYER TEAM
Are you a prayer warrior? We have seen God do amazing things through the prayers of His people on behalf of prisoners and their families. Join us in asking God to transform men and women behind bars and use them to change their prisons, families, and communities.
START A FUNDRAISER
Use the power of your network to host a fundraiser that will make a huge difference! Our digital fundraising toolkit makes it easy to host a birthday fundraiser, 5K run, or online campaign that will have life-changing impact.
SHARE ON SOCIAL
You can advocate for prisoners and their families by spreading the word about Prison Fellowship online! Our social media toolkits provide everything you need to create effective, eye-catching posts to share with your friends and family.
Receive uplifting stories, updates, and opportunities in your inbox weekly.
Every day, we strive to see the lives of those affected by crime and incarceration transformed and restored. Sign up to receive our weekly email featuring inspiring stories, encouraging updates, and opportunities to get involved!