HOPE EVENTS
Prisoners are often out of sight and out of mind. But they don't have to be out of hope.
The Gospel tells us that no life is too troubled to be transformed. That's the message we proclaim in prison yards across America at a Hope Event®. Each year, thousands of incarcerated men and women respond to that message with open hearts. With exuberant worship and candid testimonies, a Prison Fellowship® Hope Event features speakers, musicians, and other inspirational guests, and prisoners find respite from the challenges of prison life and a safe place to encounter Christ—many for the first time.
VIRTUAL HOPE EVENTS
Though pandemic precautions altered how we do Hope Events, our passion to carry the hope of Christ to prisoners remains unchanged. To this end, we have produced several high-quality videos. Like our in-person events, these videos feature powerful speakers and performers clearly presenting the Gospel. Videos can be downloaded, streamed, or obtained as DVDs and viewed individually or at "watch parties" in keeping with each prison's COVID-19 protocol. We are also holding livestreamed events that can be watched simultaneously in prisons across the country.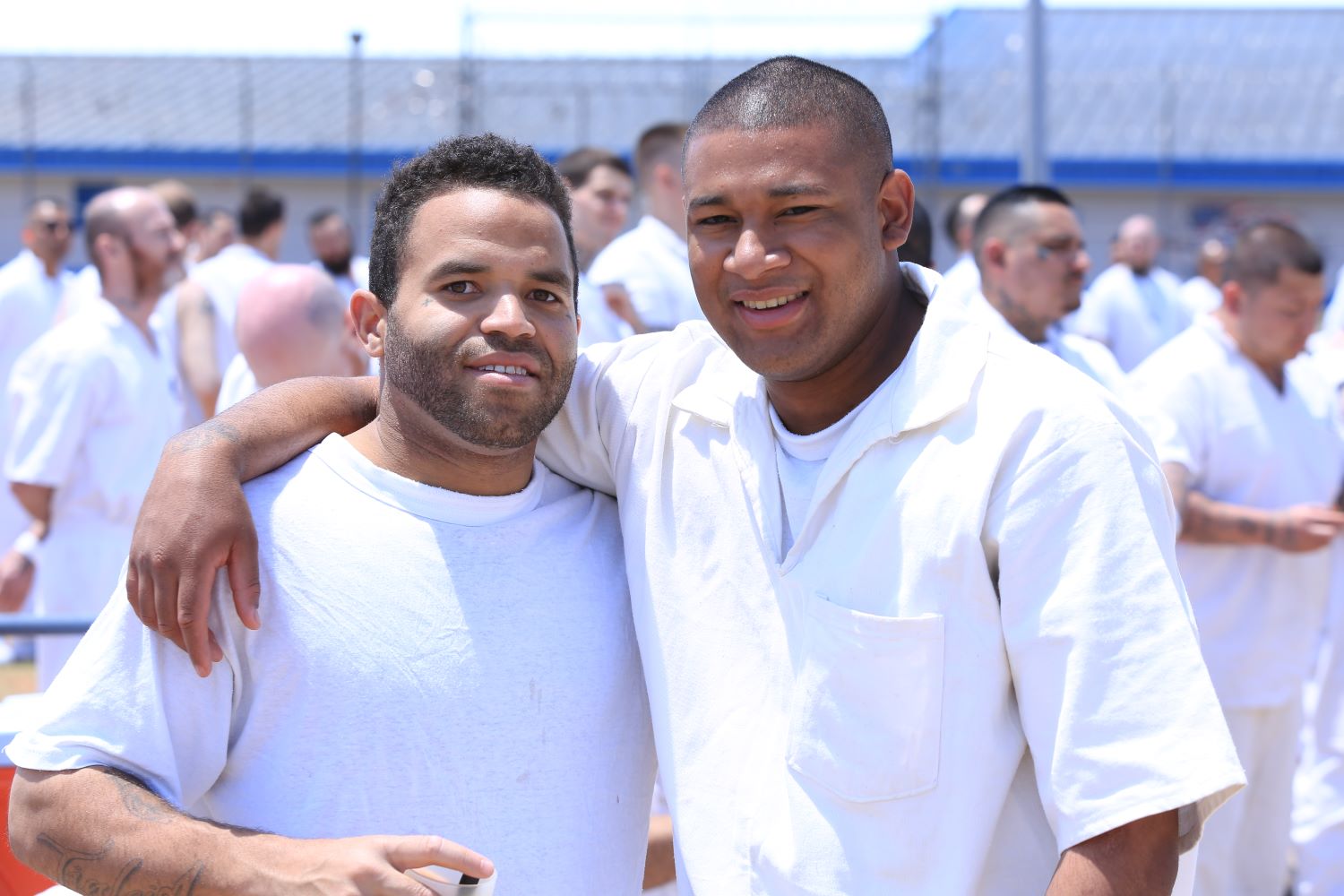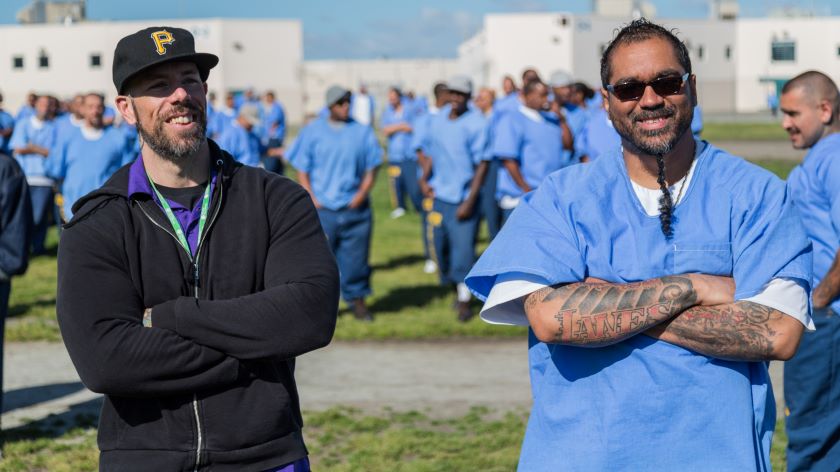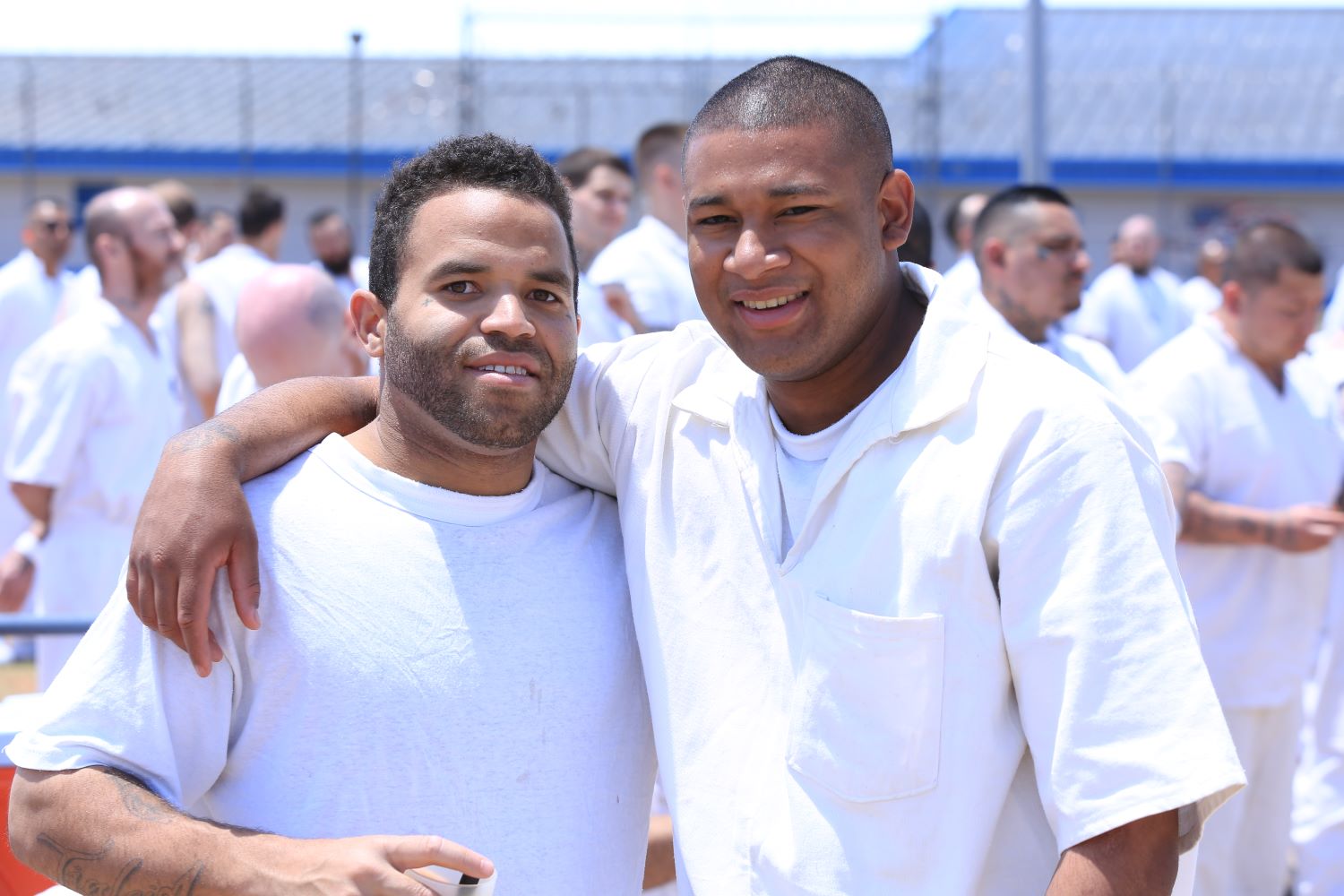 READ MORE ABOUT HOPE EVENTS